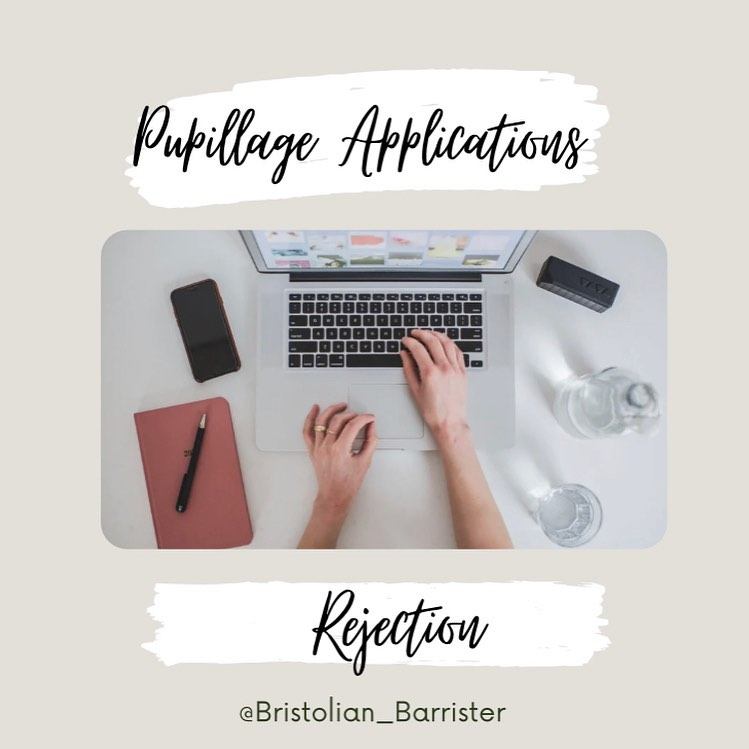 Interested in learning more about the University of Law, who are the sponsors of this podcast episode? Click here to view the courses on offer (https://bit.ly/3h7RGMq) (Ad)
Are you an aspiring barrister looking for advice about how to secure pupillage? If so, this episode is for you! 
In this episode, Camilla Uppal is joined by Emilene Davis, a future pupil barrister who you may recognise from the Instagram account Bristolian_barrister. Emilene provides insight into her journey to securing pupillage, shares her top tips for pupillage applications and interviews, and explains the top mistakes that she sees when mentoring aspiring barristers.
Connect with Emilene:
https://www.instagram.com/bristolian_barrister/?hl=en
https://www.linkedin.com/in/emilene-davis-7527159b/
Get 20% off any book in the The Great Debates series from Bloomsbury Publishing by using the code GREATDEBATES20 at bloomsbury.com. Set yourself up for success with the Great Debates today. (Ad)
Don't forget to subscribe to the podcast to ensure that you never miss an episode, and please share this episode with others who might find it useful!
Hosted by Camilla Uppal, Produced by Nathan Gore