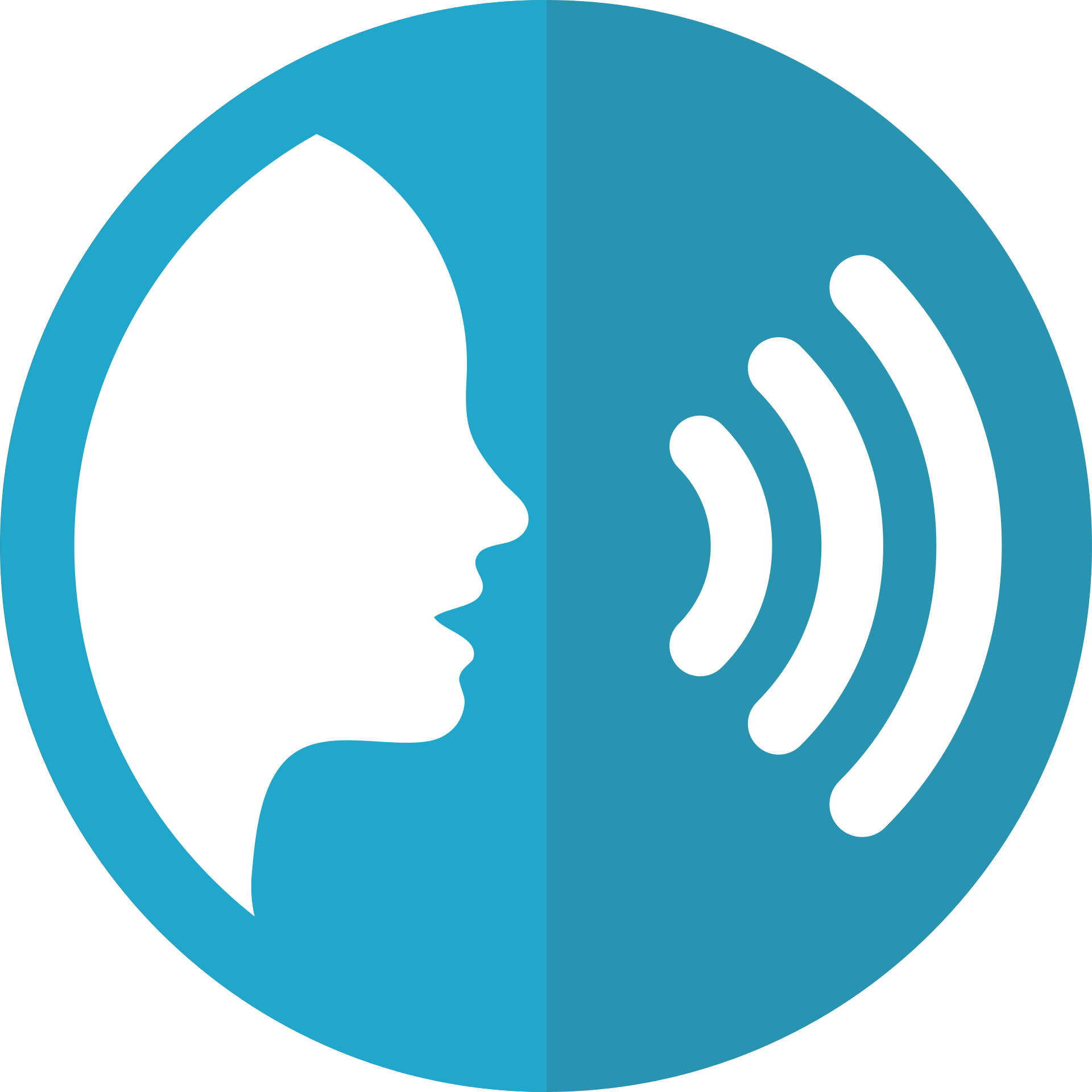 In this episode, Camilla speaks with Solicitor Advocate and Motivational Speaker, Roy Magara, about how to improve your communication skills.
Communicating clearly, confidently and effectively is an important part of being a lawyer and something that future employers are likely to be looking for.
Roy provides actionable tips and tricks that you can use to boost confidence, communicate clearly and put you in great stead for any interviews or public speaking events.
You can find out more about Educo Extra here: educoextra.co.uk
To find out more about The Student Lawyer Mentorship Scheme, please visit or email us at hello@thestudentlawyer.com.
Please share this episode with others who might find it helpful!
Hosted by Camilla Uppal, Produced by Feed Ignite