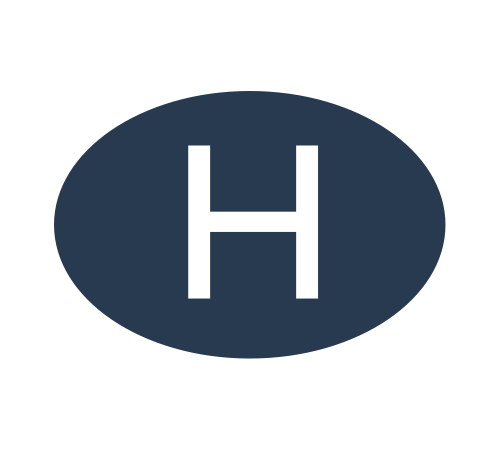 In this episode, Stephanie Anais is joined by Adam Heppinstall QC of Henderson Chambers. During the episode Adam explains Henderson Chambers' pupillage process and discusses some of his most memorable and noteworthy cases, which include the Nuclear Test Veterans Saga, Seroxat group litigation, and an ongoing dispute concerning Total Energies.
Talking points include:
02:35 – Overview of Adam's practice, role as Director of Pupillage Training, and his career journey to Queens Counsel
06:20 – How to secure pupillage at Henderson Chambers
24:50 – Nuclear Test Veterans Saga: a case concerning veterans of Britain's 1950s nuclear bomb tests in the Pacific Ocean and Australia who claim their cancers and illnesses were caused by radiation.
32:08 – Seroxat and GlaxoSmithKline: a case concerning group action litigation against the pharmaceutical giant
41:00 – Total Energies: a climate change law challenge to a LNG plant in Mozambique
49:44 – Adam's words of wisdom
Read the Total Energies High Court judgment here.
Interested in learning more about the University of Law, who are the sponsors of this podcast episode? Click here to view the courses on offer (https://bit.ly/3xhsefp) (Ad)
Don't forget to subscribe to the podcast to ensure that you never miss an episode, and please share this episode with others who might find it useful!
Hosted by Stephanie Anais, Produced by Nathan Gore